Cycling in the Middle Kingdom  
REGISTRATION IS LIVE!
Sign up for SLO Rando 2019 brevets.  Bring a friend.
Next up is the President's Weekend in February:
Coastal Cruise 200k on Sat. Feb 16
San Luis Obispo 300k on Sun. Feb 17  DOWNLOAD REVISED ROUTE (2/13/19)

Pinnacles Traveler opened and filled on Jan 13; the registered rider list is under 2019 Brevets.   Waitlist has filled.
2019 Brevet Schedule             2018 Results
2019 Brevets Reg
Finally!  You can register for local perms here!  Some even have fully electronic perm cards.  Finish your ride, and submit your card using your phone.  No papers, mailing, or drop-offs.
Local Permanents
Routine Stuff:
Welcome to the home of the San Luis Obispo Randonneurs, a region of Randonneurs USA.  We ride long distance in the California Central Coast, in   San Luis Obispo and northern Santa Barbara counties, an area known for great cycling along the Pacific Coast and inland in Paso Robles and Santa Ynez ranch and wine country.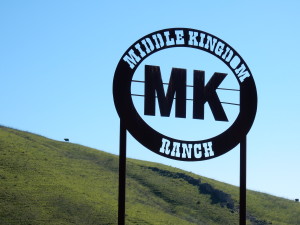 Randonneuring is long-distance unsupported endurance cycling. This style of riding is non-competitive in nature, and self-sufficiency is paramount.  Friendly camaraderie, not competition, is the hallmark of randonneuring.  ( see RUSA  for more info)
Join us on a ride –
Vickie Backman, RBA