Cycling in the Middle Kingdom  

Brevet Registration                  Brevet Results
The 2021 SLO Rando  brevet schedule, (all planned ACP brevets):
To be rescheduled   –  Morro Bay Coastal 200k
Feb 13 – Morro Bay 300K
Mar 13 – Wine Country 300k
Mar 13 – Wine & Waves 400k
May 15 – 600K

We will be observing the SLO county emergency guidance in regards to COVID-19 for these brevets which may require staggered start times depending on number of riders.
Routine Stuff:
Welcome to the home of the San Luis Obispo Randonneurs, a region of Randonneurs USA.  We ride long distance in the California Central Coast, in   San Luis Obispo and northern Santa Barbara counties, an area known for great cycling along the Pacific Coast and inland in Paso Robles and Santa Ynez ranch and wine country.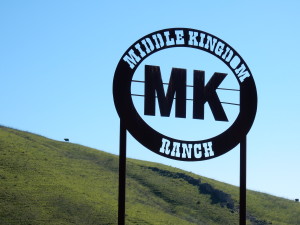 Randonneuring is long-distance unsupported endurance cycling. This style of riding is non-competitive in nature, and self-sufficiency is paramount.  Friendly camaraderie, not competition, is the hallmark of randonneuring.  ( see RUSA  for more info)
Join us –
Grant McAlister, RBA