It has been an eventful fall season.  My website disappeared for about 2 months, apparently due to fractured WordPress/plug-ins.  It was just resurrected today (Dec. 2), but I will need to relink everything again before any pages show up for you.  It appears that I still have the pages and files, and that's nice.
The SLO Randonneurs 2018 schedule is really short.  These are tried and true, all great rides.  I have some tough life events happening, and that's the way the wheel rolls.  I'll just be happy with the troubles; sure beats the alternative!
January 13   Saturday:  San Luis Obispo Coastal Cruise 200K
February 18  Sunday:  San Luis Obispo 300K
April 21  Saturday:  San Luis Obispo Wine Country 300K
Registration probably won't be all put back together for a couple more weeks.  I have my pages, but everything is broken.  Darn!
Routine Stuff:
Welcome to the home of the San Luis Obispo Randonneurs, a region of Randonneurs USA.  We ride long distance in the California Central Coast, in   San Luis Obispo and northern Santa Barbara counties, an area known for great cycling along the Pacific Coast and inland in Paso Robles and Santa Ynez ranch and wine country.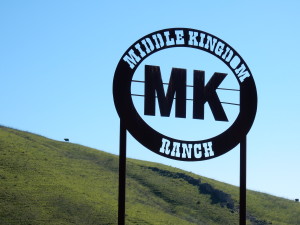 Randonneuring is long-distance unsupported endurance cycling. This style of riding is non-competitive in nature, and self-sufficiency is paramount.  Friendly camaraderie, not competition, is the hallmark of randonneuring.  ( see RUSA  for more info)
Join us on a ride –
Vickie Backman, RBA