Local Permanents
click here to see our local perms and register.
RUSA Permanents Info
Click for RUSA interactive  map of permanents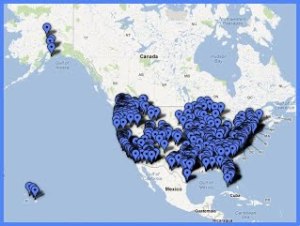 RUSA Rules for Riding Permanents    
&   
What is a Permanent?    A "perm" is like a brevet but RUSA members can arrange to ride it any time, and date.   Perms have time limits and control cards just like brevets.